Calibration of gas meter and leakage
Providing a valid certificate from the standard organization
ISO 17025 Calibration Lab/ NACI
Accurate calibration of equipment using experienced staff and having valid certificates from the country's standards organization has been able to provide useful services to provincial gas companies, gas transmission, oil and gas exploitations, oil and gas refineries, steel industries and mines of the country. and having representation from European and Asian companies including Esders Germany in the field of gas leak detection in underground gas transmission lines and pressure reduction stations and technical inspection units of gas companies has taken a big step in updating the products of the country's industries and the experts of this Compassionate response to the needs of respected personnel of oil and gas and industries of the country.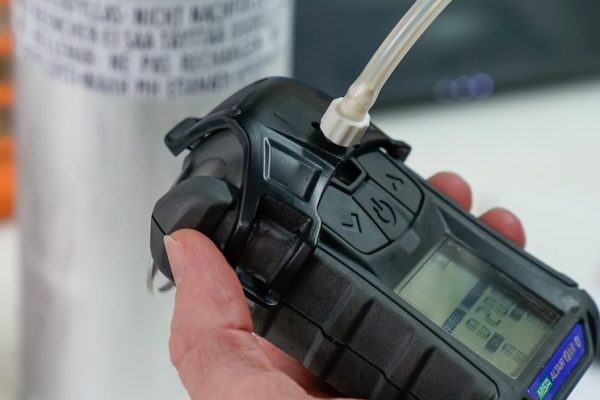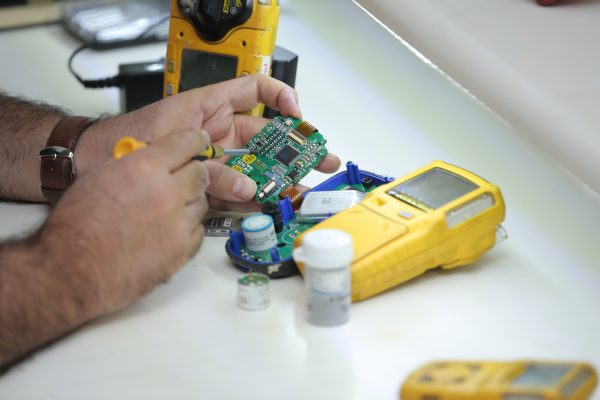 Calibration training with experienced staff
Our classes are held in a well-equipped environment in a well-equipped laboratory or at the request of the employer on site with an experienced staff and global standards of gas meter troubleshooting systems and accurate and correct calibration and preventing functional errors.
Important factors in calibration drift include the life of electrochemical sensors in gas meters and drift in electronic equipment, humidity and unfavorable temperature of the environment and dust particles in the air, poisoning of gas meter sensors, gas meter falling on hard surfaces or immersing them in water.
Limits of exposure and effects of gases on the body according to OSHA standards
Z
Gas measurement and leak detection training
Expertise in training all types of gas meters, gas leak detectors and gas meters, including maintenance and calibration, to respected fire and safety personnel, operating units and contractors of Iran Gas and Gas Transmission Company.