ATTENTION: Looking to Calibrate your Gas Detector Instrument? We perform Gas Detector Calibration for Portable Gas Detector and Fixed Gas Detector System. HOW? By exposing the said instrument to a known, pre-determined concentration of a "test gas", we conduct the calibration of the said instrument and verify if the gas is being appropriately detected by the said sensors.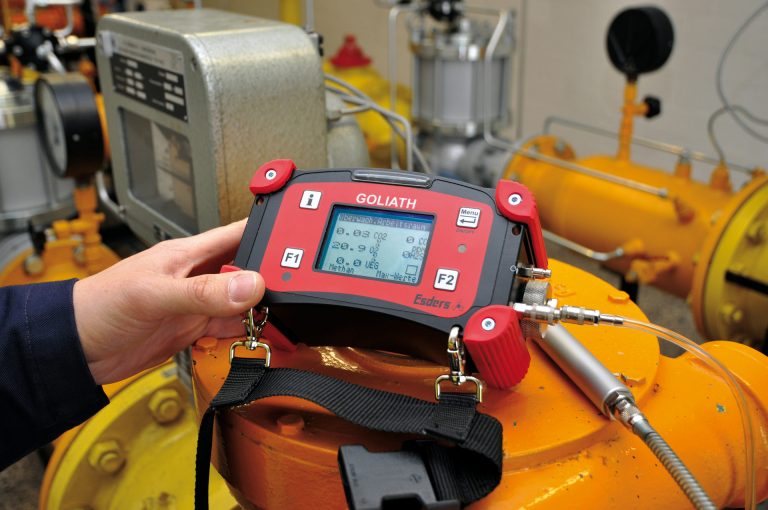 Our trained and expert Engineers support in servicing of Multibrand Gas Detector. We support the service with spare sensors and filters of Original Equipment Manufacturer. Few brands we stock spares involves Esders , Riken Keiki, MSA, Crowcon, BW , Gas Clip, MSA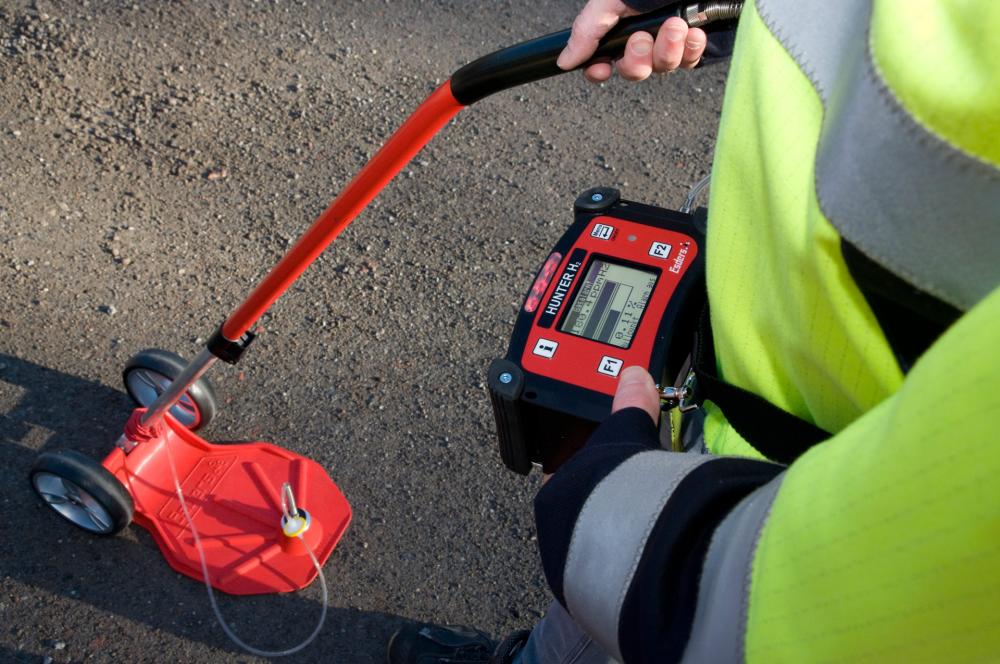 Gas Detector maintenance is carried out as per pre-approved international norms. It is our job to ensure your instrument is able to collect appropriate and accurate readings. To achieve proper performance and accurate data/readings, we recommend customers use our team of trained engineers, to service and maintenance their Gas Detectors on board their vessels at regular intervals. This will help SAVE LIVES from exposure to unsafe and explosive atmospheres on board vessels. Oxygen deficiencies and prolonged exposure to harmful vapors and toxic gases is serious and could be life threatening. It is our promise to keep you safe.
Daghigh Tajhiz Offers below services for Gas Detectors:
• On-site and Workshop Calibration / Maintenance of Portable Gas Detector – Multi Brand
• On-site Calibration of Fixed Gas Detection System – Multi Brand
Training Course about Gas Detection
gas detector use practical module
Basic functions learning with 4 gas meter training
Sensor zeroing
Sensitivity setup
Data extraction and storage