OLLI goes digital with Esders Connect App
With Esders Connect the measurement data will directly be send to your office via our App for your smart phone or tablet – fast, paperless, digitally and DSGVO compliant. You have the option of specifying up to three e-mail addresses in order to send the completed test reports to them. The administration is clear and can be accessed from anywhere at any time.

Esders Connect is browser-based, so no updates are required and you always have the latest version available.
The OLLI is an explosion-proof, multi range measurement device for flammable and toxic gases and oxygen.

The device comes either in a diffusion version and can be equipped with an internal pump and pressure measurement. The well-known and easy-to-use operating concept with a menu navigation driven by two function keys and a ENTER button has been enlarged by an ESC/return button.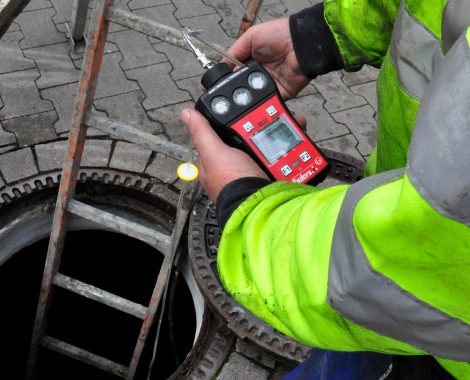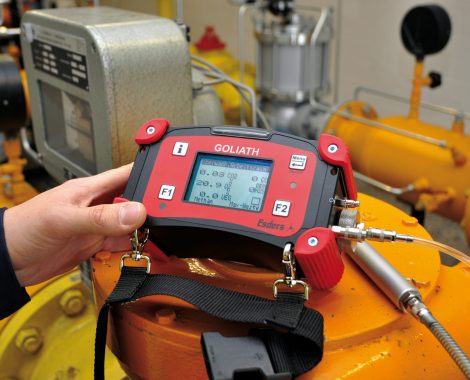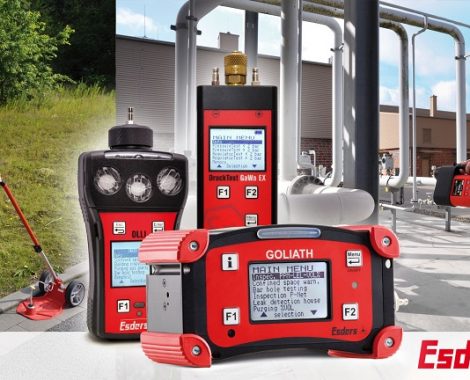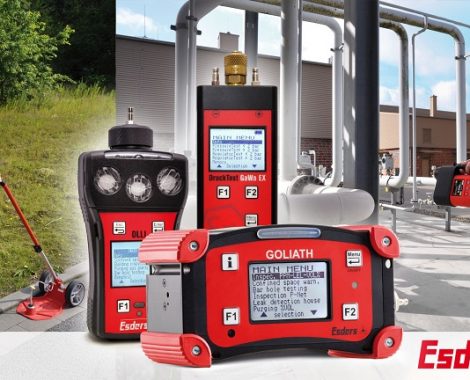 Gas Detector Calibration Services
Gaseous environments are ubiquitous in industry and confined spaces, necessitating gas detector calibration services and repairs. Confined work spaces are found in chemical plants, underground mines, power generation, oil refineries, and agricultural plants and much throughout industry and commerce.  The air may be contaminated with carbon monoxide, methane, hydrogen sulfide, explosive gases, oxygen deprivation, arsine, phosphine, hydrogen cyanide, and an entire host of other bad players.
OSHA regulates the workspace and confined spaces. It is imperative that when these space are evaluated, that the gas detectors are up to snuff. They need to provide accurate measurement data, be sensitive, be specific, be durable, and be loud. The alarm must be loud enough to alert entrants and supervisors. Gas detectors and measurement systems can mean the difference between life and death.
At Daghigh Tajhiz, we take great care to ensure that your gas monitor has the proper stated air flow, has good working sensors, that the batteries are healthy, and that the entire unit is up to original specifications. Not only must a bump check be done just prior to entry into a confined space, the unit must be able to survive the trip. Aging sensors, a crippled pump, or short life batteries can leave you in the lurch and stop the project or worse.
Why calibrate your gas detector?
Full gas detector calibration services and repairs go a step farther than a functional bump test and ensures maximum accuracy of the instrument if performed successfully. Using a known comparison of test gas, the gas detector reading is compared to the actual concentration of the gas and then adjustments are made to the readings if they do not match.
If a sensor fails calibration, it should be replaced and the instrument must be re-calibrated.
Recently, OSHA published a bulletin specifically addressing the need for regular calibration of direct reading gas detectors. Although it is not a standard or regulation, the bulletin is a clear recommendation to follow guidelines put forth in the position statement released by the International Safety Equipment Association (ISEA) on instrument calibration for gas detectors used in confined spaces.
1st Floor, Building No.18 Gomnam Ave, Fatemi Sqr. Tehran Iran